Twinning promotional video
---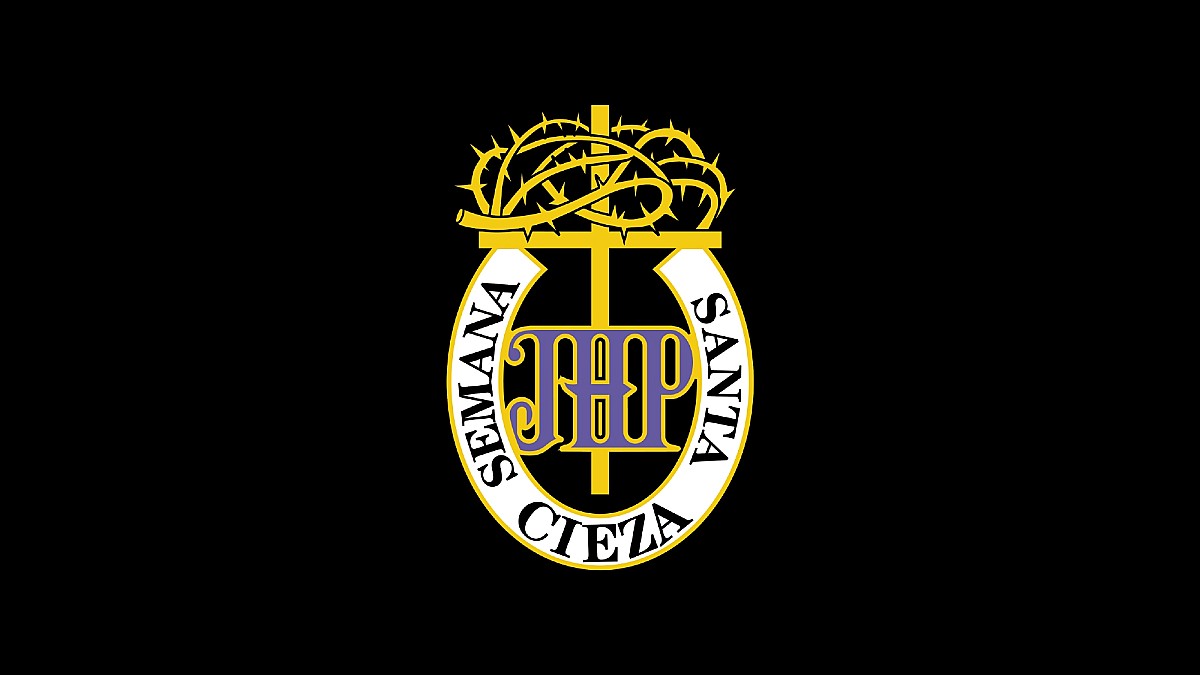 ---
TWINNING
Twinning of the Holy Week of Cieza and Trapani through the Board of Passion Brotherhoods and the Unione Maestranze (January-February 2023).
Text:
On one side the sea, the city and an island at the hinge of time, on the other the land, thirsty or fertile, always at the whim of the water.
In half a thousand kilometers of Mediterranean light and in the heart the same language: that of the Nazarene passion.
Cieza and Trapani, two cities that have gone through history without even looking at each other, now embrace at the foot of the cross.
There is no possible distance when all hearts are magnetized towards the same corner of life.
The one that remains in the shadows of everyday life and bursts with light when Holy Week arrives.
The tradition, the identity, the encounter… the hope of the peoples.
Images:
Junta de Hermandades Pasionarias, Unione Maestranze, Maurizio Modica, Giuseppe Tarantino, S. Guastavino, Piero Lazzari, TeleSud
Music:
"Cristo del Perdón" – J. Gómez Villa
"Penitente Ciezano" – J. Yelo Fernández
"L´Urna" – Salvatore Bonaffini
"Dolorosa" – F. García Alcázar