On sale the magazine El Anda
---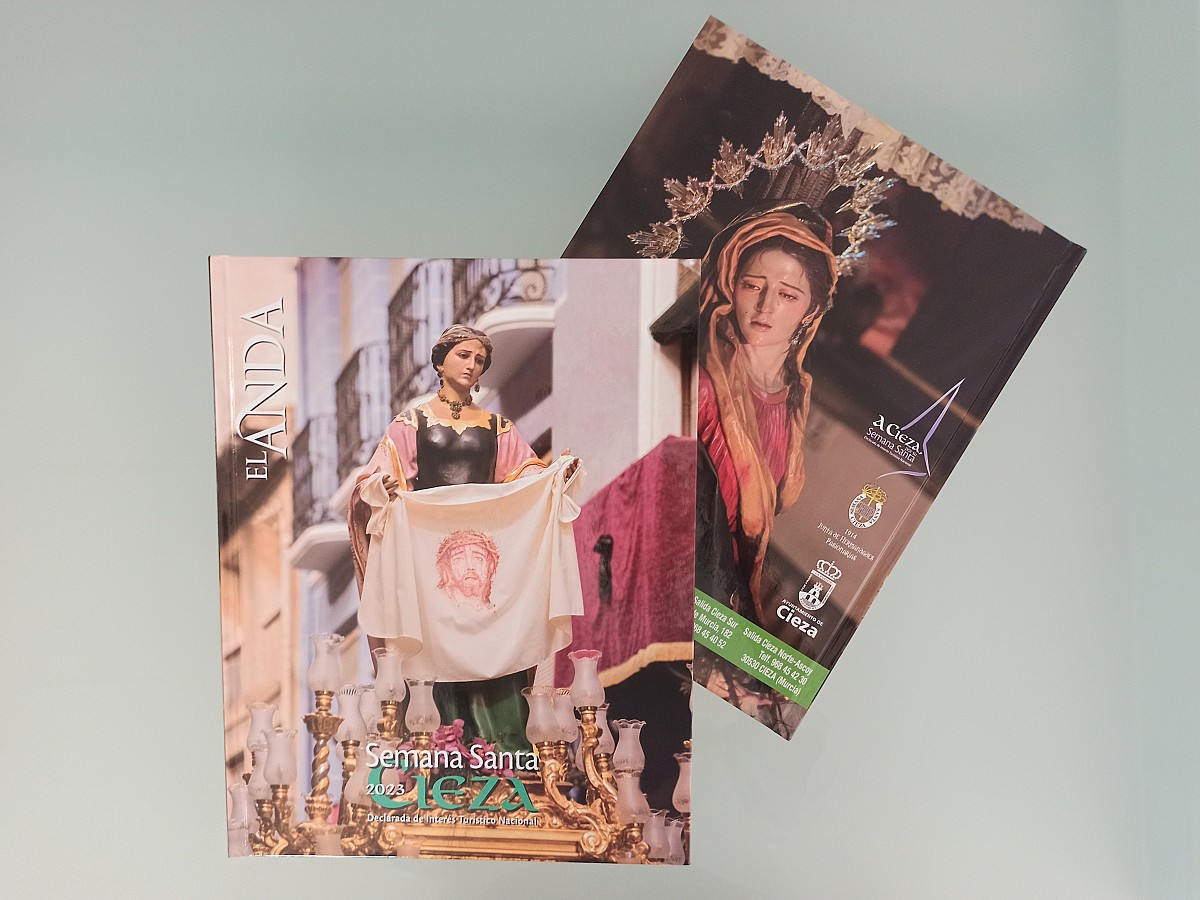 ---
Very soon it is Holy Week, and with it, the magazine El Anda returns. Starting tomorrow, Saturday March 25, you can buy the magazine El Anda, for the price of €10.
It can be purchased by contacting the Brotherhoods and Brotherhoods of Cieza, with the different members of the Board of Passionate Brotherhoods of Cieza or through our social networks (@JHPCieza).
The points of sale are: House-Museum of Holy Week in Cieza from 7:00 p.m., Tourist Office, Jardín Bookstore, Ugarit Bookstore, Puzzle Bookstore, González Press and Magazines, La Ermita Bookstore, Spain Bookstore, San Juan Bosco Bookstore and Santo Cristo Bookstore.